Science Resources for Learning from Home, Grades 9-12
Contact Us
Carolina Biological Supply Company is committed to supporting parents, teachers, and school districts with learn-from-home resources during this educational disruption. Each free activity below can be used to teach high school students at home safely and with minimal materials.
Free interactive digital resources for your students.
Click Here
At-Home Activities for All High School Science Teachers and Students
Below you'll find hands-on activities, demonstrations, investigations, and articles to support your science instruction while students are at home. The downloadable activities are aligned with topics within the Next Generation Science Standards* and focus on 3-D learning. To use appropriately, teachers can provide these links to each student, or download the activity and share on a teaching platform.
Biology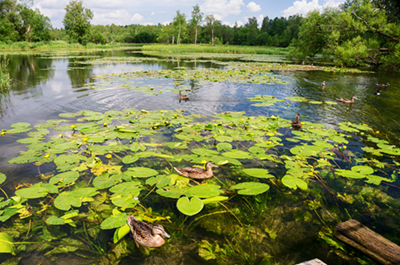 Cells and Organelles
Prokaryotic vs Eukaryotic
DNA and cell differentiation
Homeostasis
Miosis, Mitosis, DNA, and coding for proteins
Adaptation, Survival, and Reproduction
Structure and Function
Flow of energy and cycling of matter
Survival and reproductive success
Species interactions
Plants
Chemistry
Chemistry Equilibrium
Chemical Reactions
Energy and Kinetic Molecular Theory
Properties of Matter
Wave Properties
Earth, Space, and Environmental Science
Physics
High School Remote Teaching Products
Free Apple iPhone and iPad Apps
A variety of science activities, images, videos, information, diagrams, and exercises available via Apple app downloads. Learn more...

Need additional help? Contact Us
Carolina offers many materials and activities that can be used outside the classroom. All should be used with adult supervision. For safety, users should follow all instructions and should not attempt to substitute or reuse materials unless the instructions say to do so. Supervising adults must review the activities provided, ensure they are appropriate for the student's maturity level, and ensure all safety recommendations are followed by students. Safety is paramount whether at school or home.
*Next Generation Science Standards® is a registered trademark of Achieve. Neither Achieve nor the lead states and partners that developed the Next Generation Science Standards were involved in the production of, and do not endorse, these products.