Carolina Supports Your AP* Summer Institutes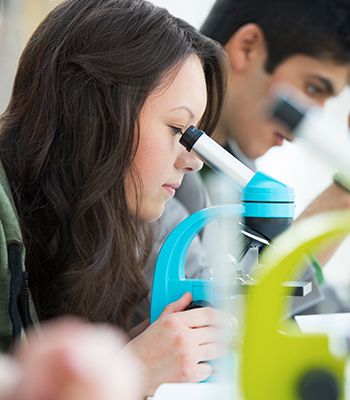 Each year, we support AP® instruction by offering free Carolina AP® Kits for Summer Institutes. Carolina Biological Supply Company leads the way in kits for AP Biology, AP Chemistry and AP Environmental Science. We couple the most comprehensive line of AP kits with superior technical support to create the best experience for you and your students.
Please review the selection of kits below by AP subject: Biology, Chemistry, and/or Environmental Science. Once you have decided which kits you want to order, note the item number(s). To order, simply click the button below, and select your kits by AP subject and place your order to receive FREE KITS for your Summer Institutes. You may request up to 2 kits per institute you are leading.
Preview Our Institute Kit Offering—Our Exclusive Approach to the AP Curriculum
For the Summer Institutes, we are offering a selection of the most popular kits from our three AP product lines. We built these kits from the ground up—creating new inquiry-based labs or adding inquiry twists to traditional investigations—so they align with the AP framework and bring inquiry into your classroom.
| | |
| --- | --- |
| | AP Biology |
| | AP Chemistry |
| | AP Environmental Science |
*AP is a registered trademark of the College Board, which was not involved in the production of, and does not endorse, these products.