Carolina Kits 3D® Flex Digital | Remote High School Science Labs

Flex Digital features all the digital resources needed to teach a full year of 3-dimensional labs.
Can now Share to Google Classroom!
Flex Digital includes detailed lesson plans to make remote labs easier to deliver and integrate into your curriculum. Everything needed for a reliable lab experience is included, from prelab to procedure videos to sense making activities.
Authentic Investigations
Real science starts with observations, authentic data collection, and students collaborating to make sense of phenomena. Each Flex Digital investigation starts with a phenomenon and reviews prior knowledge. Detailed lab videos allow students to make observations, collect data, and then share results with peers virtually.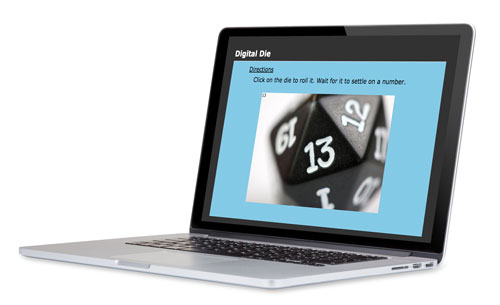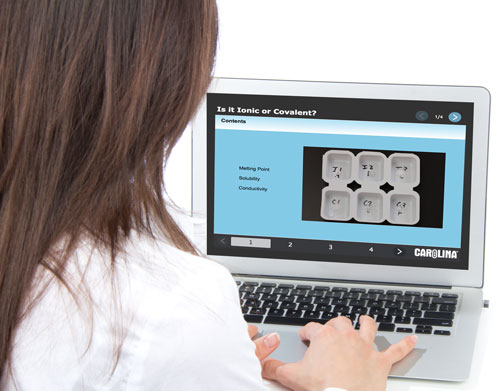 Engaged Students
Flex Digital investigations are composed of brief, content-rich segments that engage students and support asynchronous and differentiated learning. Students are encouraged, after collecting data, to collaborate and communicate with their teachers and classmates. All of which promotes curiosity, increased understanding of phenomena, and content mastery.
What's Included?
Carolina Kits 3D® Flex Digital investigations include:
Digital teacher demonstrations with high-quality videos that allow teachers to add commentary, providing a personalized learning experience for their students.
Digital student investigations that provide opportunities for students to make observations, collect authentic data, and apply sense making.
Bonus remote investigations for a true hands-on lab experience at home (these require some easy-to-package supplies, not included).
Digital teacher and student resources for hands-on classroom investigations.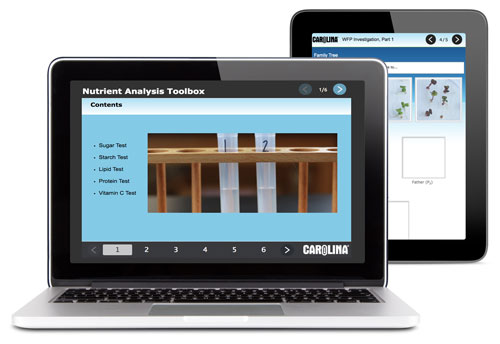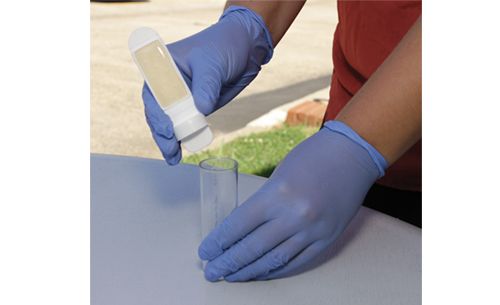 Now available in
Environmental Science
All resources are delivered on Carolina Science Online, a robust digital platform that can be integrated with your school's learning management system. Flex Digital is available for high school biology, chemistry, earth and space science, and environmental science.