NGSS Dimension 1: Constructing Explanations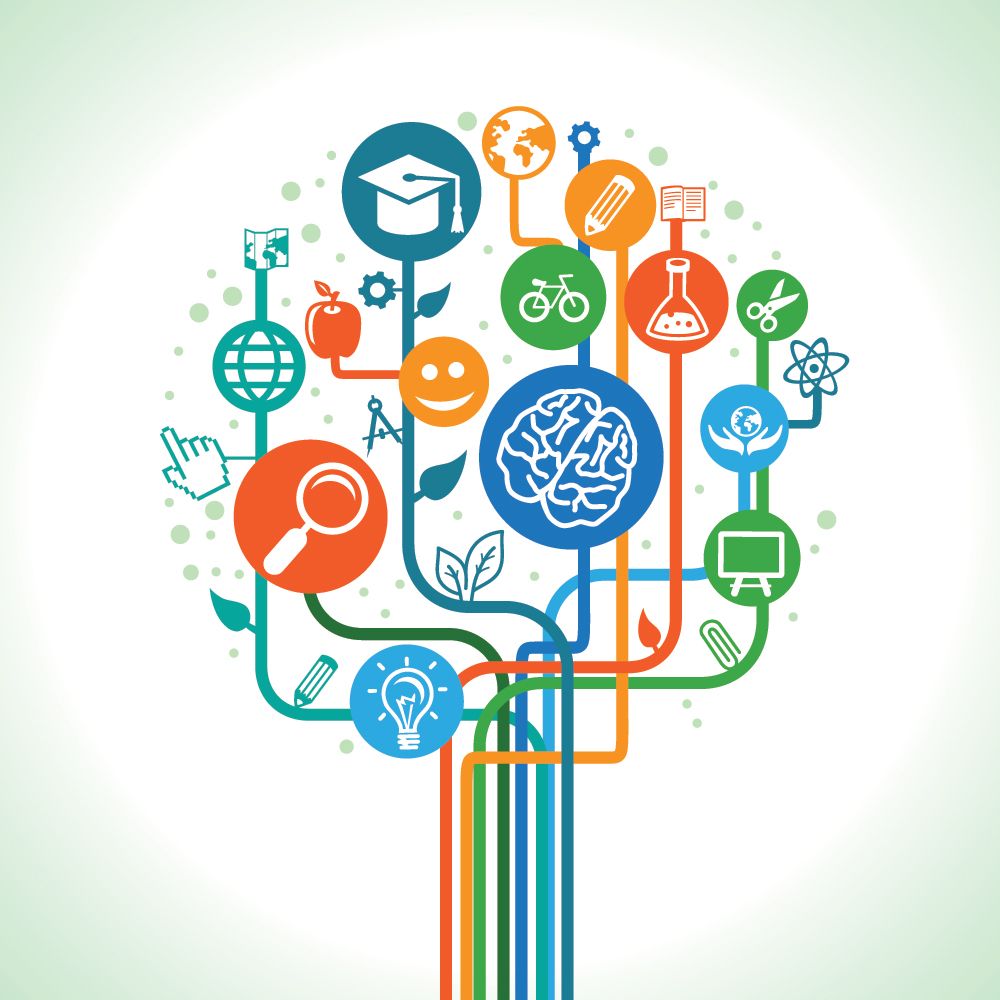 DeeDee Whitaker
Product Content Specialist
May 2017

Once data is collected and analyzed during an investigation, what happens next?
In a typical classroom investigation, students are asked to discuss the data and draw conclusions. NGSS Dimension 1 refers to these skills collectively as the practice of constructing explanations. Making predictions, justifying claims, and evaluating evidence are scientific practices necessary for generating theories. Each practice requires the organization of data and information. 

Constructing Explanations and Designing Solutions (High School 9–12)
The Next Generation Science Standards* (NGSS) delineates 6 specific skills students should master to adeptly and thoroughly engage in constructing scientific explanations—which in turn enables students to build, evaluate, and refine a theory.
Make a quantitative and/or qualitative claim regarding the relationship between dependent and independent variables.
Construct and revise an explanation based on valid and reliable evidence obtained from a variety of sources (including students' own investigations, models, theories, simulations, peer review) and the assumption that theories and laws that describe the natural world operate today as they did in the past and will continue to do so in the future.
Apply scientific ideas, principles, and/or evidence to provide an explanation of phenomena and solve design problems, taking into account possible unanticipated effects.
Apply scientific reasoning, theory, and/or models to link evidence to the claims to assess the extent to which the reasoning and data support the explanation or conclusion.
Design, evaluate, and/or refine a solution to a complex real-world problem, based on scientific knowledge, student-generated sources of evidence, prioritized criteria, and trade-off considerations.
Our graphic organizer Constructing a Scientific Explanation can help students categorize and organize data and information to facilitate constructing an explanation or building a theory.