3-D Learning Solutions for Summer School

Whether your summer programs are 3 days or 3 weeks, having instruction that is rooted in three-dimensional learning and assessment—and instruction that's engaging for students whose attention may be elsewhere—is essential.
Summer learning solutions from Carolina offer:
Engaging, high-interest topics that make learning meaningful and inspire student success
Opportunties for enrichment and remediation
Flexible implementation that is perfect for summer school
Three-dimensional learning and assessment
Everything you need to teach in one package
What's Your Timeframe?
Our students attend summer school for 1-2 weeks.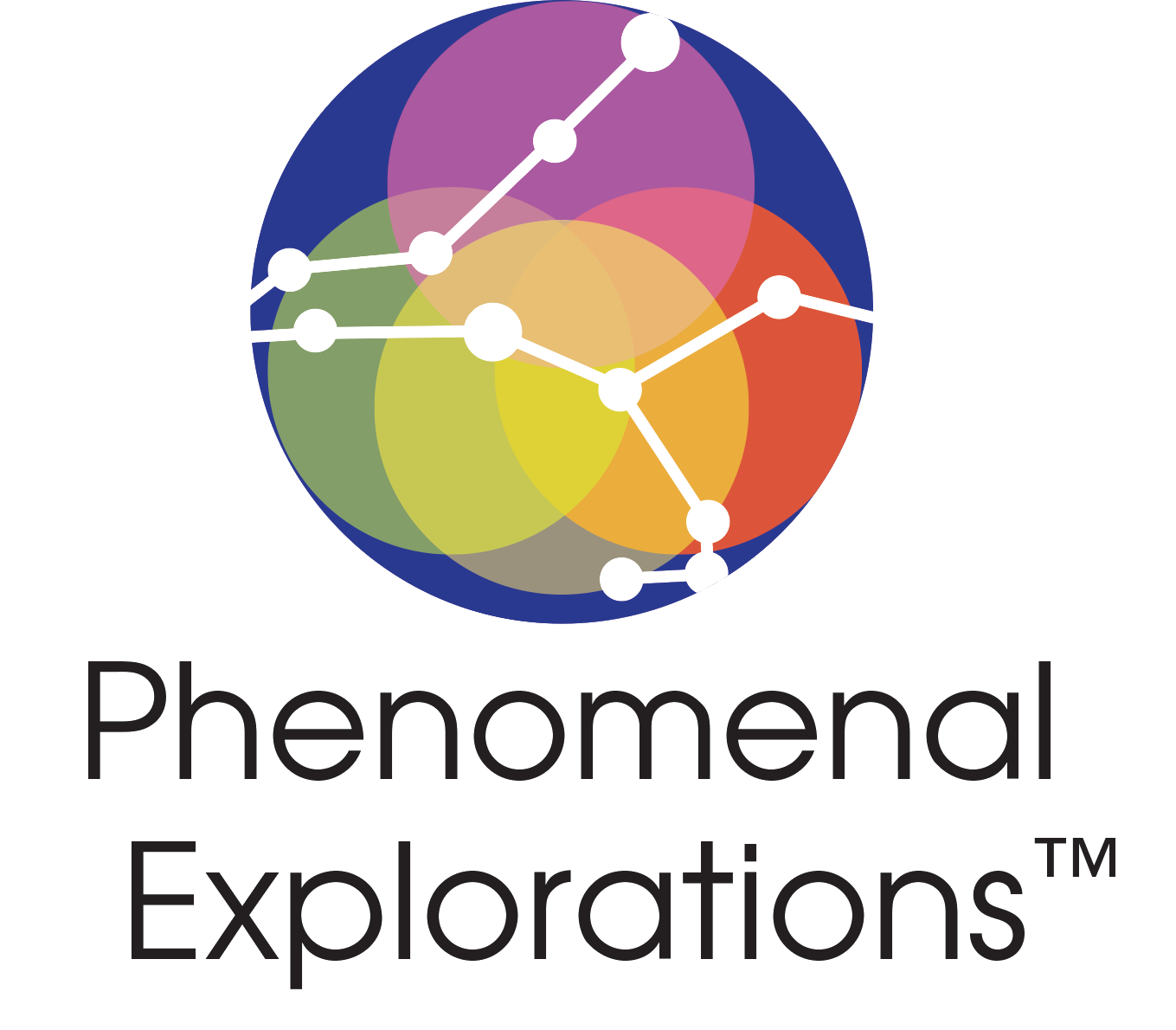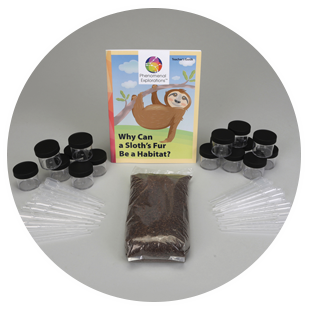 Solution: Phenomenal Explorations™ kits
Hands-on kits for grades 3–5
An emphasis on science and engineering practices strengthen NGSS* connections
Include assessment and 4 to 5 activities, each lasting from 30 to 120 minutes
Topics include:

– How Do Airplanes Fly?
– How Can We Keep Pets Cool During Hot Weather?
– What Can Fossils Tell Us about Past Environments?
– Why Can a Sloth's Fur Be a Habitat?
– How Does Matter Change When an Object Dries?
Our students attend summer school for 2 weeks or more.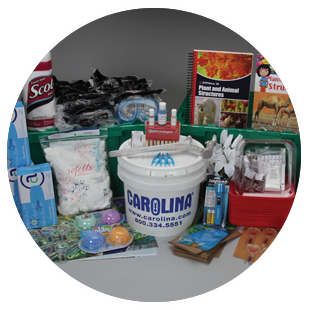 Solution: Building Blocks of Science®
3D program
All-inclusive, phenomenon-based science for grades K–5
Effective science in 30-minute investigations
Units can be completed in 2-4 weeks
Engaging unit phenomena include:

– Push, Pull, Go—forces and their resulting motions on the playground
– Life in Ecosystems—recognizing the amazing diversity of life in the ecosystems
we live in
– Plant and Animal Structures—understanding the internal and external structures
of organisms and the conditions in which they function effectively

Transparent, all-inclusive pricing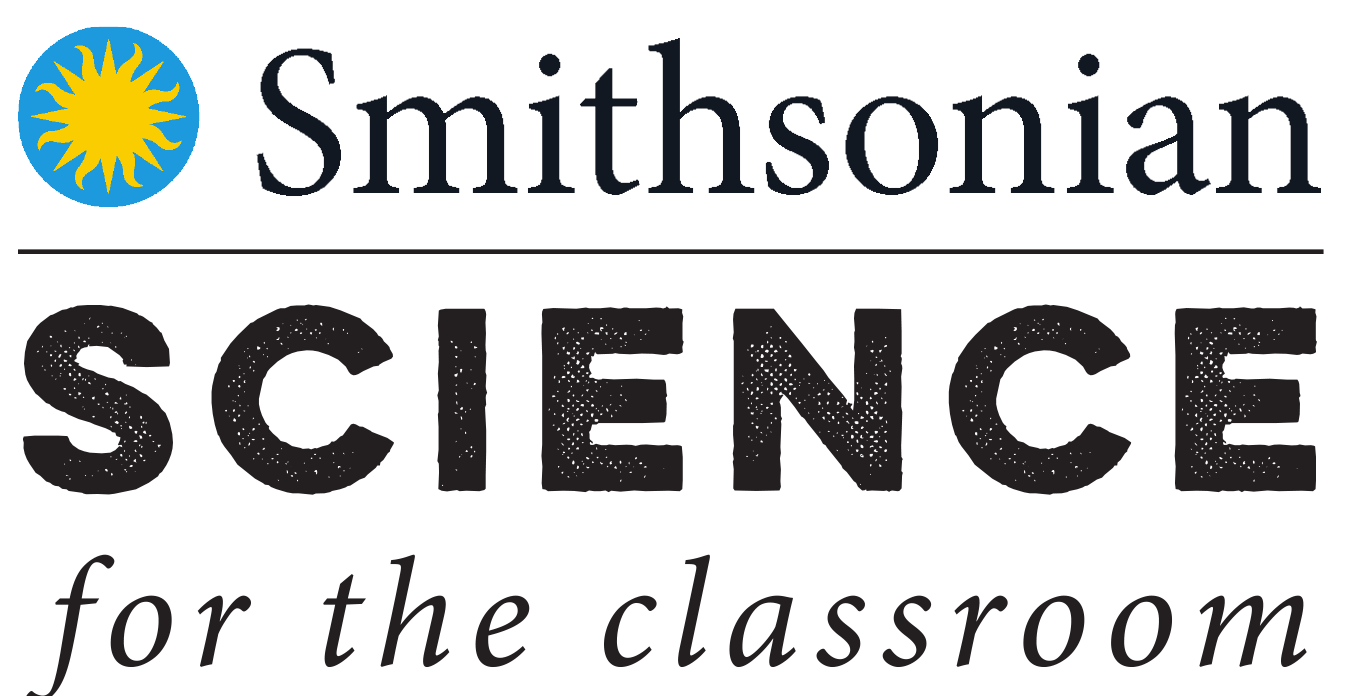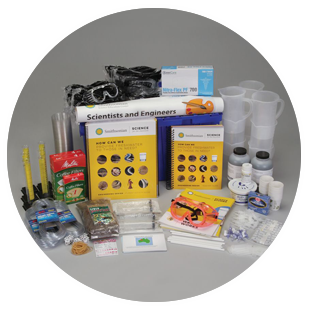 Solution: Smithsonian Science for the
Classroom™ modules
24 phenomenon- and problem-based modules for grades K–5
Coherent storylines build towards students completing a science or engineering design challenge
Research-based instructional methods with proven results in raising science, reading,
and math scores
Teacher support with step-by-step instructions, background information,
and embedded assessment
Engaging module storylines include:

– How Can We Provide Freshwater to Those in Need?
– What Is Our Evidence that We Live on a Changing Earth?
– How Can Animals Use Their Senses to Communicate?
Solution: Carolina Kits 3D®
Flex Digital
Labs for summer learning recovery and enrichment, grades 9–12
Phenomena-based science
Authentic data collection
Student collaboration
Digital and hands-on activities in one package
Available for biology, chemistry, earth and space science, and environmental science summer courses and enrichment activities.
Rooted in years of research on 3-dimensional learning, Flex Digital is ideal for hybrid and in-class instruction.
Make Dreams Come True with New Funding
Unprecedented federal education funding over the next three years will make many schools' dreams come true when they implement new science education projects, courses, summer programs, and more.
During that time and beyond, we'll encourage you to dream big and offer ways to help students more fully participate in hands-on science education. Carolina is here to support your school's big dreams!

*Next Generation Science Standards® is a registered trademark of Achieve. Neither Achieve nor the lead states and partners that developed the Next Generation Science Standards were involved in the production of, and do not endorse,these products.