Grant Writing: How to Get the Funds and Resources You Need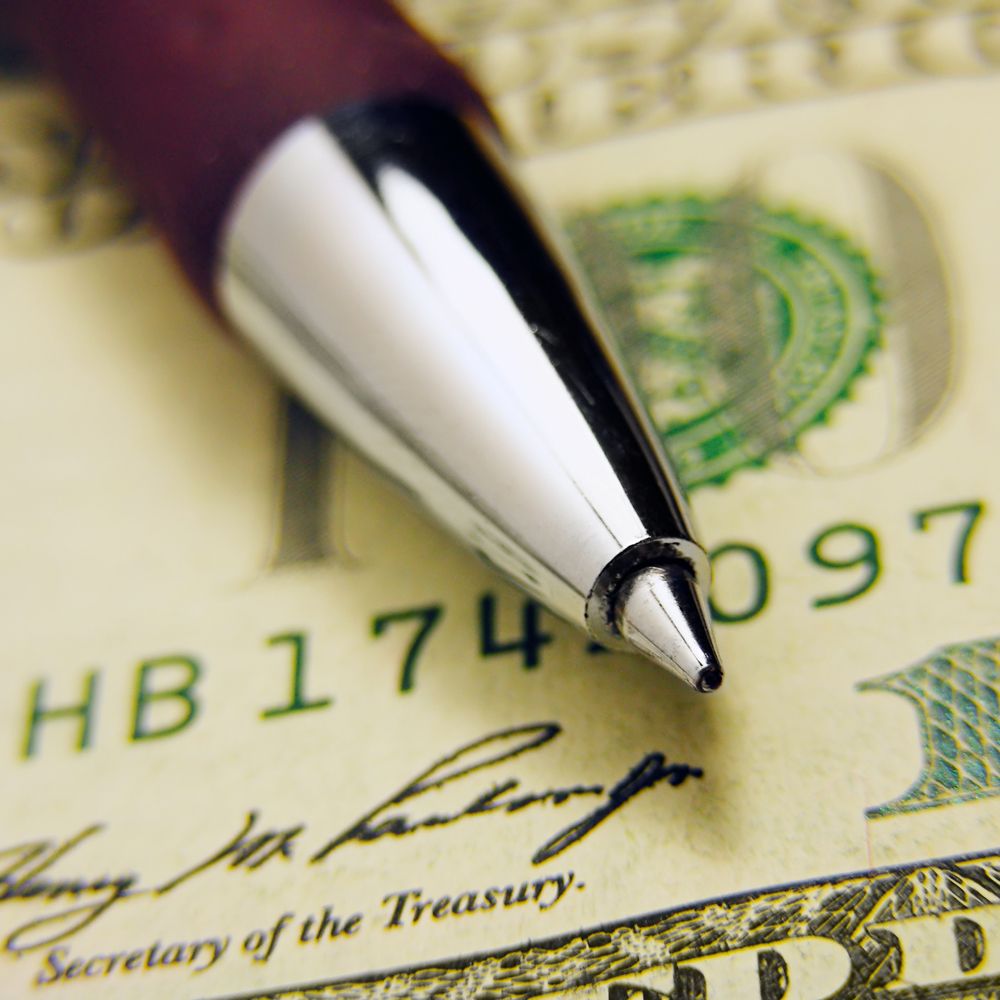 Marsha Dunn
Science Teacher, South Stokes High School
July 2017

Back in the days of good economics, hardly anyone had heard of grants. We as educators were given the needed funds for classroom supplies or lab supplies, and we used any leftover money for projects. Then the Great Recession hit. Teacher pay was frozen, and money that was previously available dried up. At my high school, at-risk money that was used by all departments plummeted from $33,000 to $3,000 in just 3 years. Now, each department has barely enough money to cover copier ink.

Our grants
Along comes the wonderful and mysterious world of grant writing. This year, several of our educators turned to locating and writing grants, from Dollar General to Duke Energy. These organizations are funding resources such as $3,500 worth of new books for our media center and a solar energy project worth $30,000.
Thanks to a $1,500 grant from NC Beautiful, we are currently installing a bird condo with a large flower bed. The amazing addition to this is a live camera that allows the community—and more importantly, other schools—to view the birds' habits, from nesting and laying eggs to hatching and growing. The grant also covered 2 sets of air quality flags and poles. One small set is used for the birdhouse and the other for the entrance of the school so that the community can see what the air quality level is for the day.
In addition to providing resources we would not otherwise have, these grants allow students to be connected not only to each other, but also to their community. We have elementary school kids watching and learning—and they will have 9 years of buy-in before even seeing the birdhouse in person!
Below is a summary of the other grants awarded to our school this year.
Grant: Ignite the Power of STEM NC (Biogen Foundation)
Ashley Johnson, Department Chair 
Project: Rural Biotechnology Project: Empowering High School Students, Inspiring Elementary School Students
Award: $1,500
The Biogen Foundation's mission is to improve the quality of people's lives and contribute to the vitality of communities in which Biogen operates. They want to spark a passion for science and discovery, strengthen innovative STEM initiatives, and strengthen efforts to make science accessible.
Monies received from the grant allowed high school students to put together and complete a science day with elementary school students. Activities included a combined field trip to Kaleideum, a blended science center and children's museum. Their mission is to inspire wonder, curiosity, and lifelong learning through interactive play and discovery outside the boundaries of a formal classroom.
Through this grant I was also able to purchase biotechnology kits for our AP® Biology class and a class set of Henrietta Lacks books to help incorporate more literacy in science.
Renee Himmelspach (Media Coordinator) and Amanda Campbell (Tech Facilitator), our experts in finding grants and successfully winning them, share some of their grant writing tips.

Grant writing tips
Be passionate about the concept.
When choosing a grant, you must really want the funds to obtain the resources for a project that you truly are in love with.
Pick what you know. Research what you do not.
Be knowledgeable about your topic. If you need to back up your proposal with facts, make sure to do your homework.
Apply to as many grants as you are eligible for.
Involve your colleagues.
If you know how to find a grant but are unsure of the subject matter, find the person who does. We successfully received the solar grant and NC Beautiful grant because of collaboration.
Include more than one subject or department.
This makes getting chosen for the grant more likely because it becomes a larger concept that crosses curricula and impacts more students.
Watch for deadlines.
Grants with deadlines might have more competition, but you will know within a few weeks to months if you were awarded the grant. In most cases, these funds will be much greater.
On the contrary, some ongoing grants can take up to a year to award any funding, and the monetary value of it might be too low to be worth your time.
Don't get frustrated.
You might get turned down the first 6 times you apply for any grant but the magic number might be 7. Each time you write a grant, you will become better. It just takes practice.

Helpful resources