Five Questions Science Educators Should Ask About Instructional Materials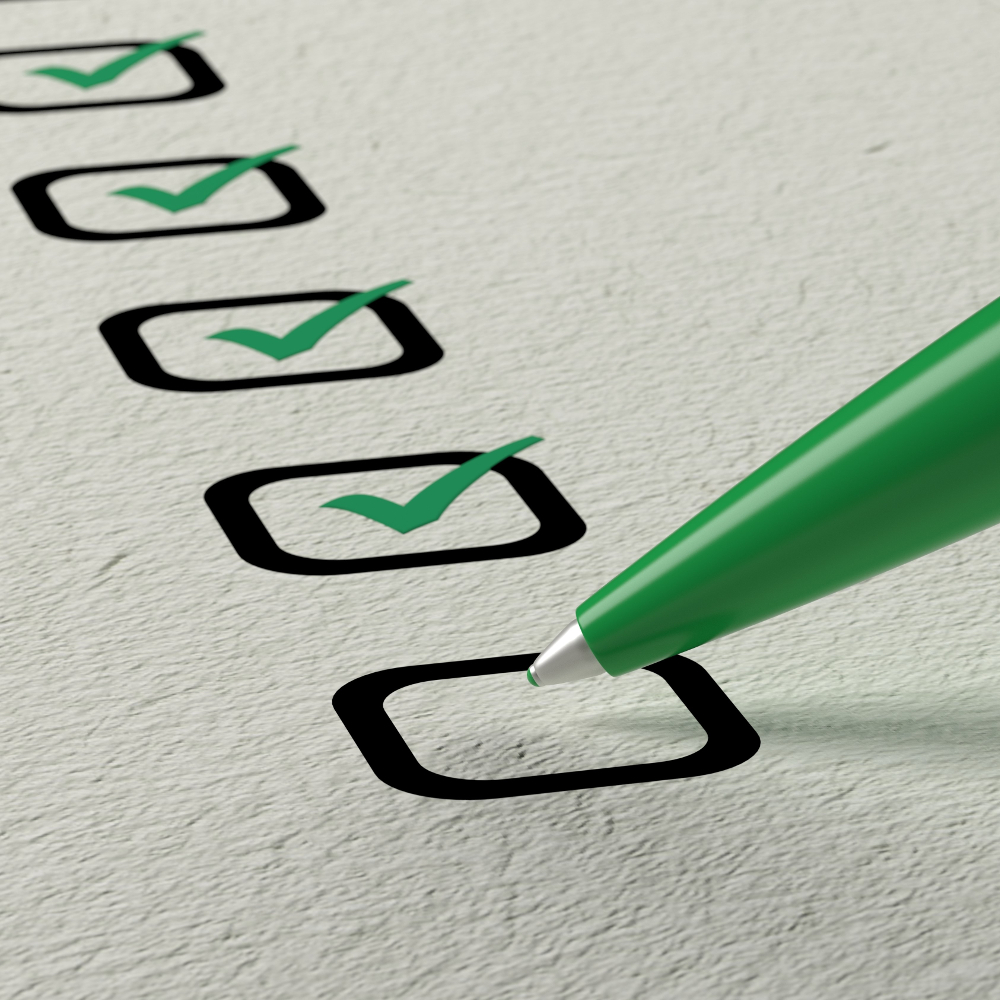 How can you determine if instructional materials are designed for 3-dimensional learning?
Here are five questions you should ask and examples of the many ways Carolina kits for 3-dimensional learning meet and exceed these expectations.
Don't just believe the claims—our 3-dimensional learning solutions are backed up by evidence.
Does the lab require students to make sense of phenomena or design a solution?
Is the lab written at the correct conceptual level?
Does the lab elicit student artifacts that show direct observable evidence of 3-dimensional learning?
Does the lab engage the students with relevant personal experience?
Does the lab give every student multiple opportunities to demonstrate how their thinking has changed over time?

Check out the NGSS Lesson Screener for more criteria and a look at the differences between the new standards and past standards.